What Customers are Saying
"They answered all my questions about everything, and were so helpful. Quality is amazing, and I will definitely be returning."
Autumn B.
"The best of the best meat markets around & with a personal touch!"
Katherine W.
"The meat quality is the best we have found to date. We tried Ribeyes and ground beef. I highly recommend their meats!"
Terry A.
"Ribeyes were exceptional! Bratwurst best EVER!"
Michael H.
"We loaded up Saturday! And tonight we feast!"
"What a beautiful cut of meat. Lean, Tender, Delicious! Angie was extremely helpful and knowledgeable. Cheeses, sauces, tongue, heart, sausage. The store is amazing!!"
Andrew S.
"Great job! We wish you great success neighbor!"
"We bought a sirloin at Spring River Cattle Company and it was the best I've had in years…we grilled it and made carne asada! Fantastic!"
Sheree W.
"Thank you for bringing a great selection of beef that is nutritious, delicious, and healthier for us. Your building is a great addition to the beauty of the river, and is displayed and organized making selecting that perfect cut of meat easy for us."
James C.
"I drive by here every day on the way home!"
"Love the beauty of the new building. Can't wait to have a steak dinner with my husband."
Betsy K.
"Best hamburger and pasta sauce, great bratwurst!"
Regina S.
"Tried the hickory smoked bacon last week and it was amazing! Elk summer sausage was wonderful as well. Very lean and tasty! Can't wait to try the Brats soon!"
Sherry C.
"Excellent meat products with helpful customer service!"
Jesse R.
"Had a bone-in ribeye. Was the bomb excellent steak topped with some BC seasonings all purpose rub. Will be purchasing more."
Jim R.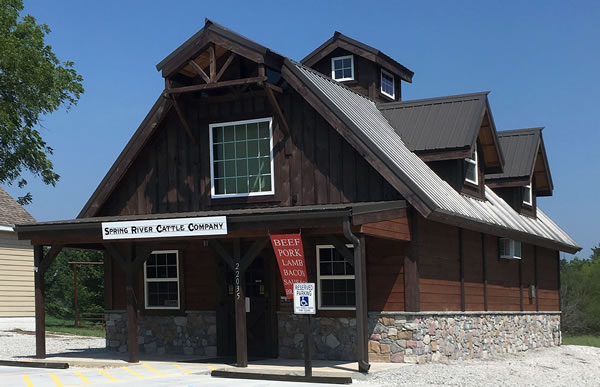 STORE HOURS
Saturdays
10:00 AM – 6:00 PM
Sun - Fri
We are closed
ADDRESS
22035 Maverick Road
Oronogo, MO 64855
DIRECTIONS
Highway D at Maverick; 1 mile north of Christ Church of Oronogo; 7 miles north of the Praying Hands Memorial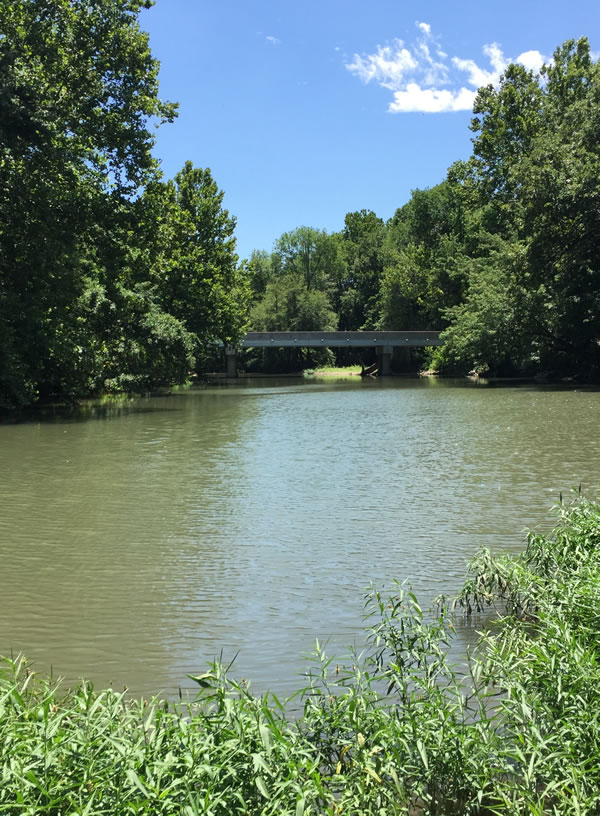 The spring river by our oronogo store
STORE HOURS
Open Daily
10:00 AM – 6:00 PM
 
 
ADDRESS
912 West Central
Carthage, MO 64836
DIRECTIONS
0.6 miles east of U.S. 49 on West Central Avenue