Food Safe Families campaign
Safe Handling Instructions for Raw Meats
Safe steps in food handling, cooking, and storage are essential to prevent foodborne illness. You can't see, smell, or taste harmful bacteria that may cause illness. In every step of food preparation, follow the four steps of the Food Safe Families campaign to keep food safe:

Clean — Wash hands and surfaces often.
Separate — Do not cross-contaminate.
Cook — Cook to the right temperature.
Chill — Refrigerate promptly
Storage
Always refrigerate perishable food within 2 hours—1 hour when the temperature is above 90 °F (32.2 ºC).
Check the temperature of your refrigerator and freezer with an appliance thermometer. The refrigerator should be at 40 °F (4.4 ºC) or below and the freezer at 0 °F (-17.7 ºC) or below.
Cook or freeze fresh poultry, fish, ground meats, and variety meats within 2 days; other beef, veal, lamb, or pork, within 3 to 5 days.
Perishable food such as meat and poultry should be wrapped securely to maintain quality and to prevent meat juices from getting onto other food.
To maintain quality when freezing meat and poultry in its original package, wrap the package again with foil or plastic wrap that is recommended for the freezer.
Canned foods are safe indefinitely as long as they are not exposed to freezing temperatures, or temperatures above 90 °F. If the cans look ok, they are safe to use. Discard cans that are dented, rusted, or swollen. High-acid canned food (tomatoes, fruits) will keep their best quality for 12 to 18 months; low-acid canned food (meats, vegetables) for 2 to 5 years.
Thawing:
Thaw all frozen meats in the refrigerator.  This will preserve flavor and tenderness.  Meats should be left in their sealed wrappers while thawing.  Once thawed, remove the meat from its wrapper, pat it dry using a clean paper towel, and place it back in the refrigerator to continue dying the surface of the meat.  A dry meat surface results in a superior sear when the meat is cooked at high heat.
Cooking:
Cook all raw beef, pork, lamb and veal steaks, chops, and roasts to a minimum internal temperature of 145 °F (62.8 ºC) as measured with a food thermometer before removing meat from the heat source. For safety and quality, allow meat to rest for at least three minutes before carving or consuming. For reasons of personal preference, consumers may choose to cook meat to higher temperatures.
Ground meats:
Cook all raw ground beef, pork, lamb, and veal to an internal temperature of 160 °F (71.1 ºC) as measured with a food thermometer.
Preparation:
Always wash hands with warm water and soap for 20 seconds before and after handling food.
Don't cross-contaminate. Keep raw meat, poultry, fish, and their juices away from other food. After cutting raw meats, wash cutting board, utensils, and countertops with hot, soapy water.
Cutting boards, utensils, and countertops can be sanitized by using a solution of 1 tablespoon of unscented, liquid chlorine bleach in 1 gallon of water.
Marinate meat and poultry in a covered dish in the refrigerator.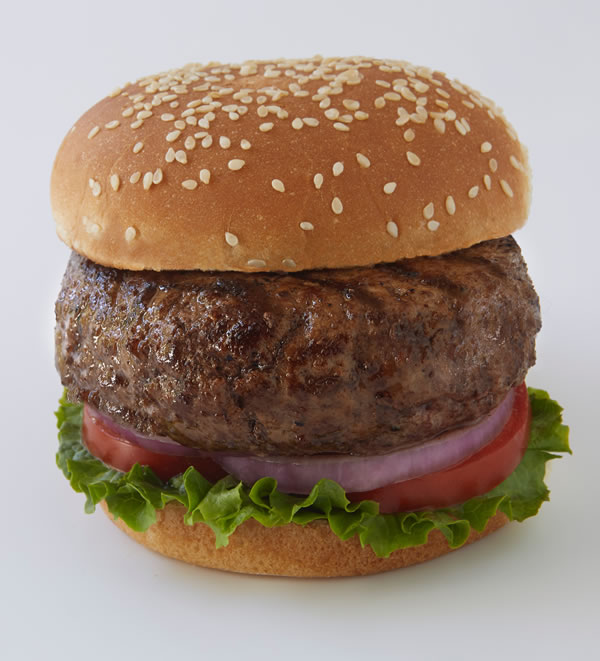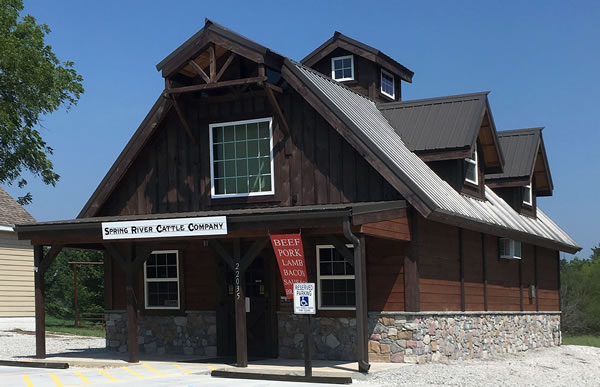 RETAIL STORE HOURS
Friday - Saturday:  11 AM – 6 PM
Sunday - Thursday: Closed
ADDRESS
22035 Maverick Road
Oronogo, MO 64855
DIRECTIONS
Highway D at Maverick; 1 mile north of Christ Church of Oronogo; 7 miles north of the Praying Hands Memorial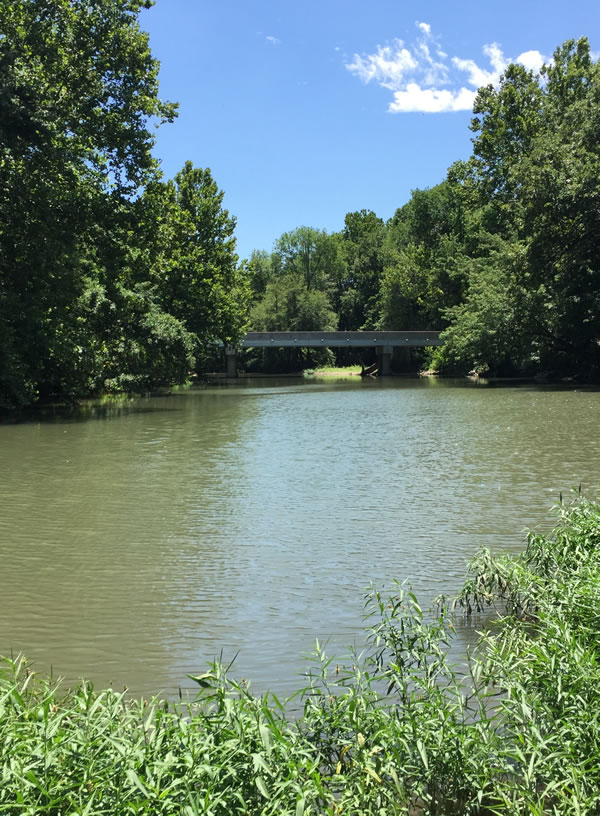 The spring river by our oronogo store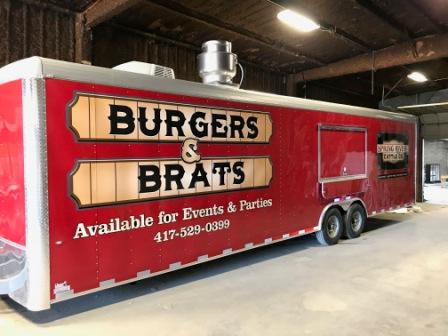 FOOD TRAILER HOURS
Closed for Winter 
ADDRESS
22035 Maverick Road
Oronogo, MO 64855
DIRECTIONS
Highway D at Maverick; 1 mile north of Christ Church of Oronogo; 7 miles north of the Praying Hands Memorial